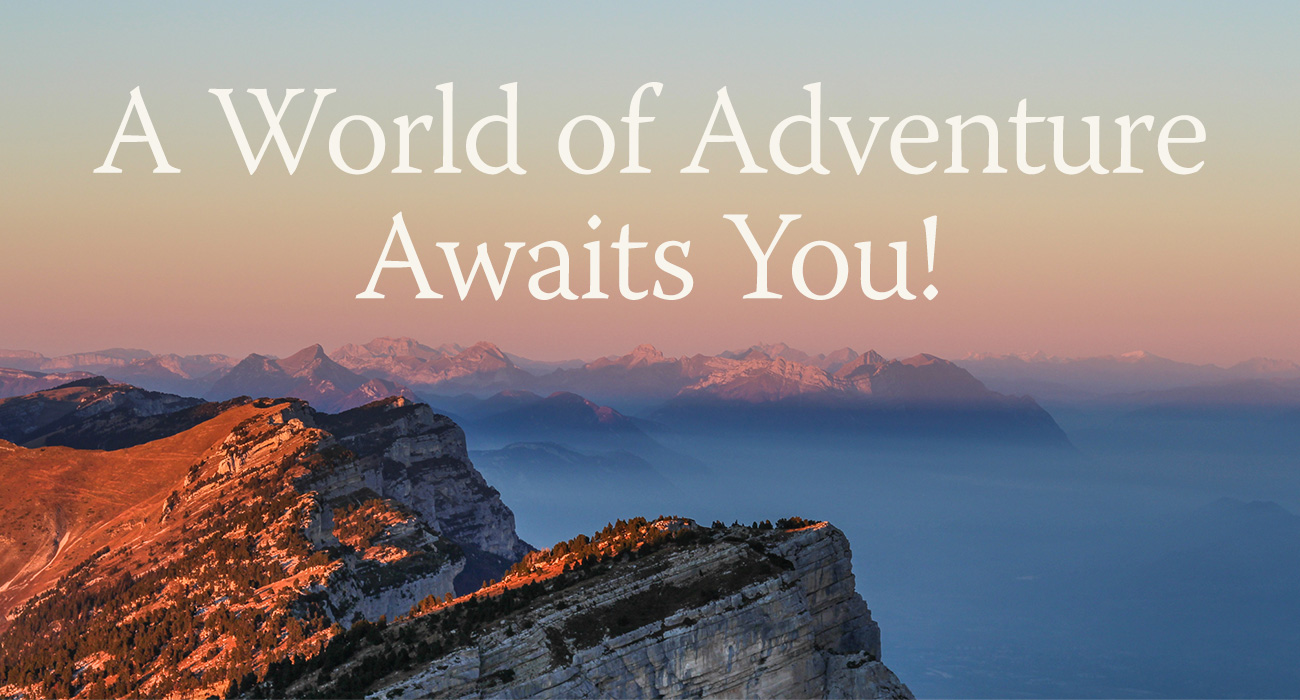 Photo from Landmark Events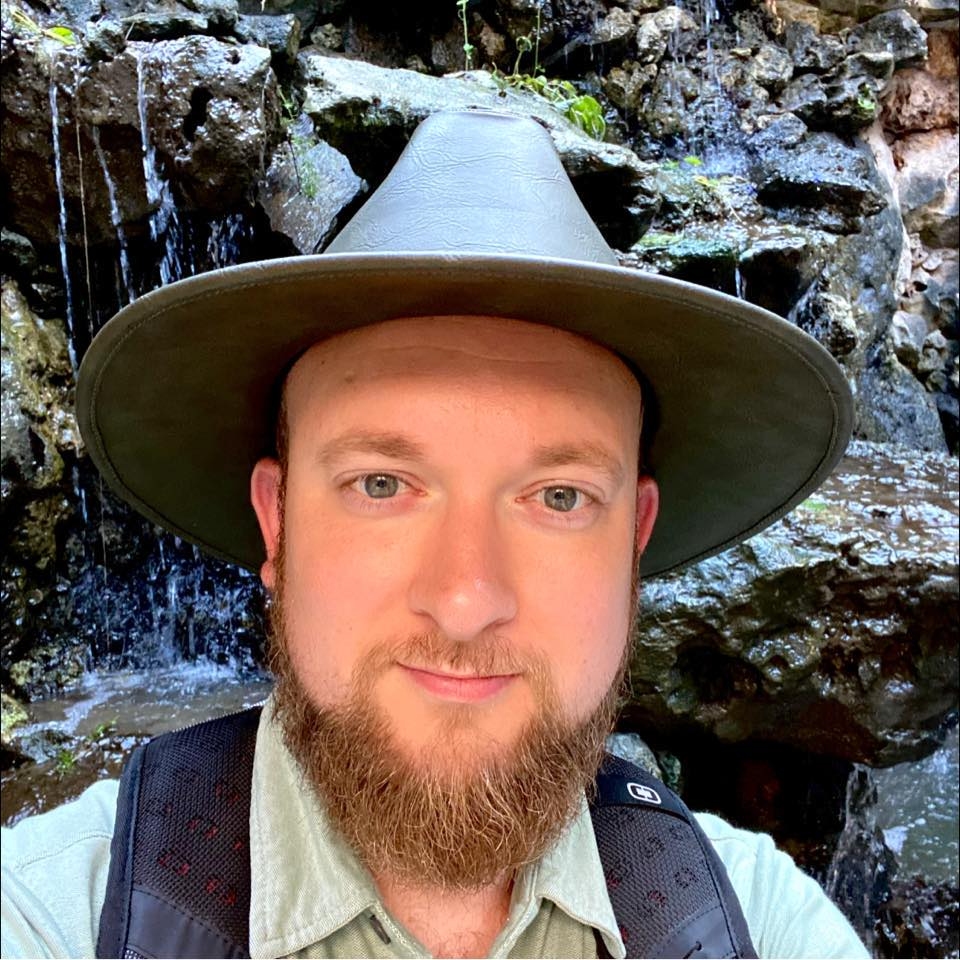 Hello!
I am a lifetime learner always on the lookout for adventure. The outdoors is where I enjoy spending my time exploring: backpacking, hiking, rock climbing, and kayaking. Experience is knowledge and I want to learn as much as possible! I am lucky to be able to share these adventures with my family: my wife Candice and our two girls, Piper and Everly.
I graduated from Idaho State University with a Bachelor of Psychology. During my time working in the field of behavioral psychology, I started working with Connor Academy in 2015 as a behavior interventionist. Working with students one-on-one sparked a passion for teaching; I decided to pursue it as a career! I completed my teacher certification through the American Board for Certification of Teacher Excellence and then my teaching career began at Connor Academy in 2019.
The school's philosophy and culture of kindness, respect, and effort fit so perfectly with my own creed that I knew I wanted to teach here. I am so excited to teach subjects that I am passionate about in 7th grade!