Parents and guardians of students at The Academy track student progress and attendance through PowerSchool.
Go to PowerSchool and click on "Create Account". If you already have a PowerSchool parent account, go to step 4.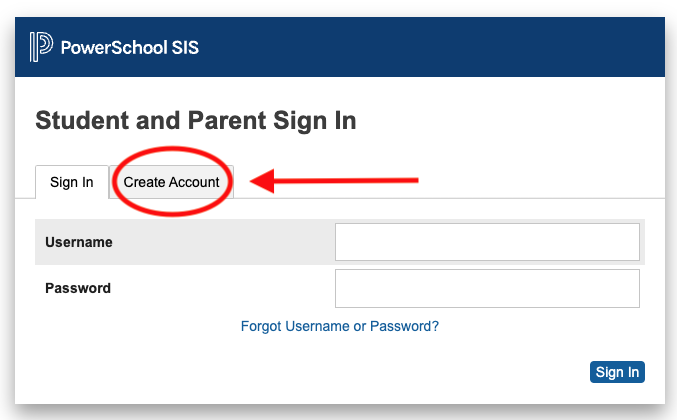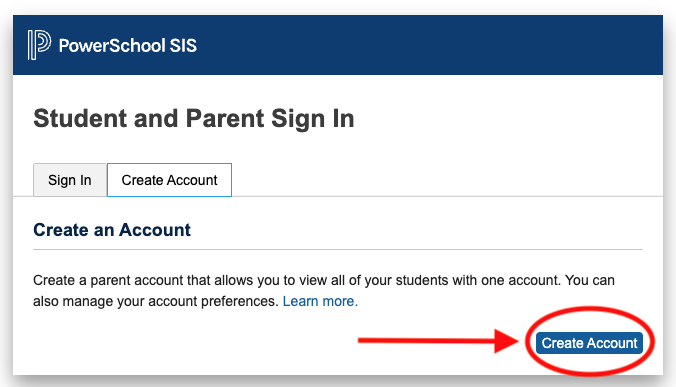 Fill out required Parent Account information and link each student. The student Access ID and Access Password is included on report cards, or call the school at 208.232.1447 to request.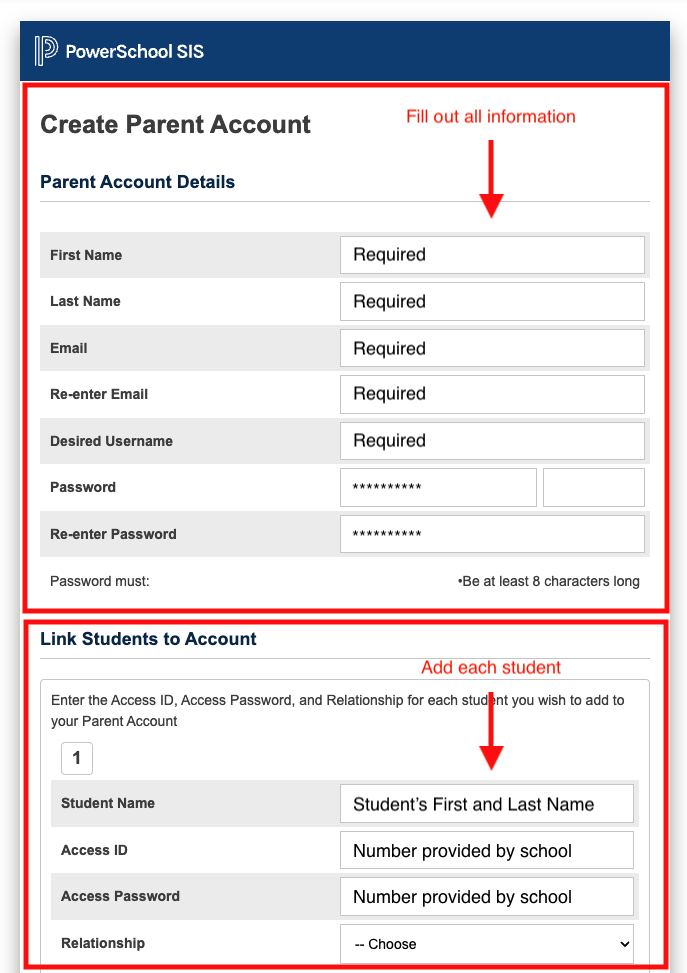 If the app asks you for the District Code, it's PJMD.
Use the left navigation menu to select what you would like to view.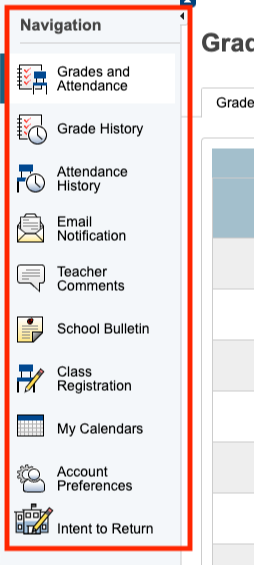 The yearly Intent to Return form (for current students) is submitted here.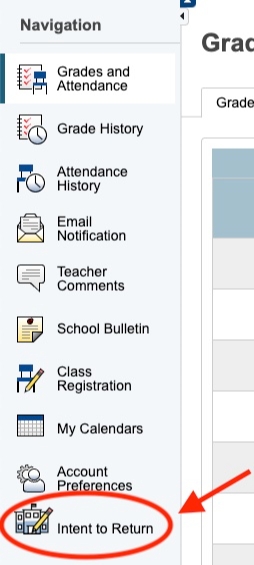 Enter the date of birth. You will complete this for each student.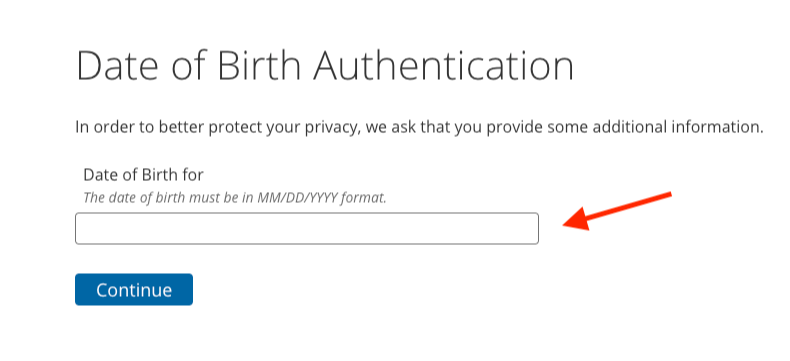 Indicate whether the student is returning for the next school year by using the drop down.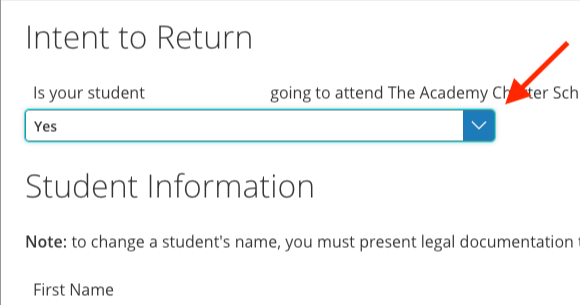 Fill out the rest of the form and click Submit! You will fill out a form for each of your student(s) at The Academy.