The vision of Connor Academy is to provide teachers, parents, and students with innovative teaching tools and methods so that together they create a school that will develop students who are competent, confident, productive, and responsible young adults who possess the habits, skills and attitudes necessary to succeed in post-secondary education, find satisfying employment and succeed in life. A complete education is built not only on a solid academic foundation but also on an approach that encourages parental involvement and character development.
All students share in an increased opportunity for expanded learning through fine arts, foreign language, and technology programs. The goal of Connor Academy is that students will become competent, confident, productive, and responsible citizens who possess the habits, skills, and attitudes to succeed in life and to be prepared for post-secondary education and satisfying employment. We envision students capable of pursuing any subject area because they understand how to learn and they enjoy the process of learning.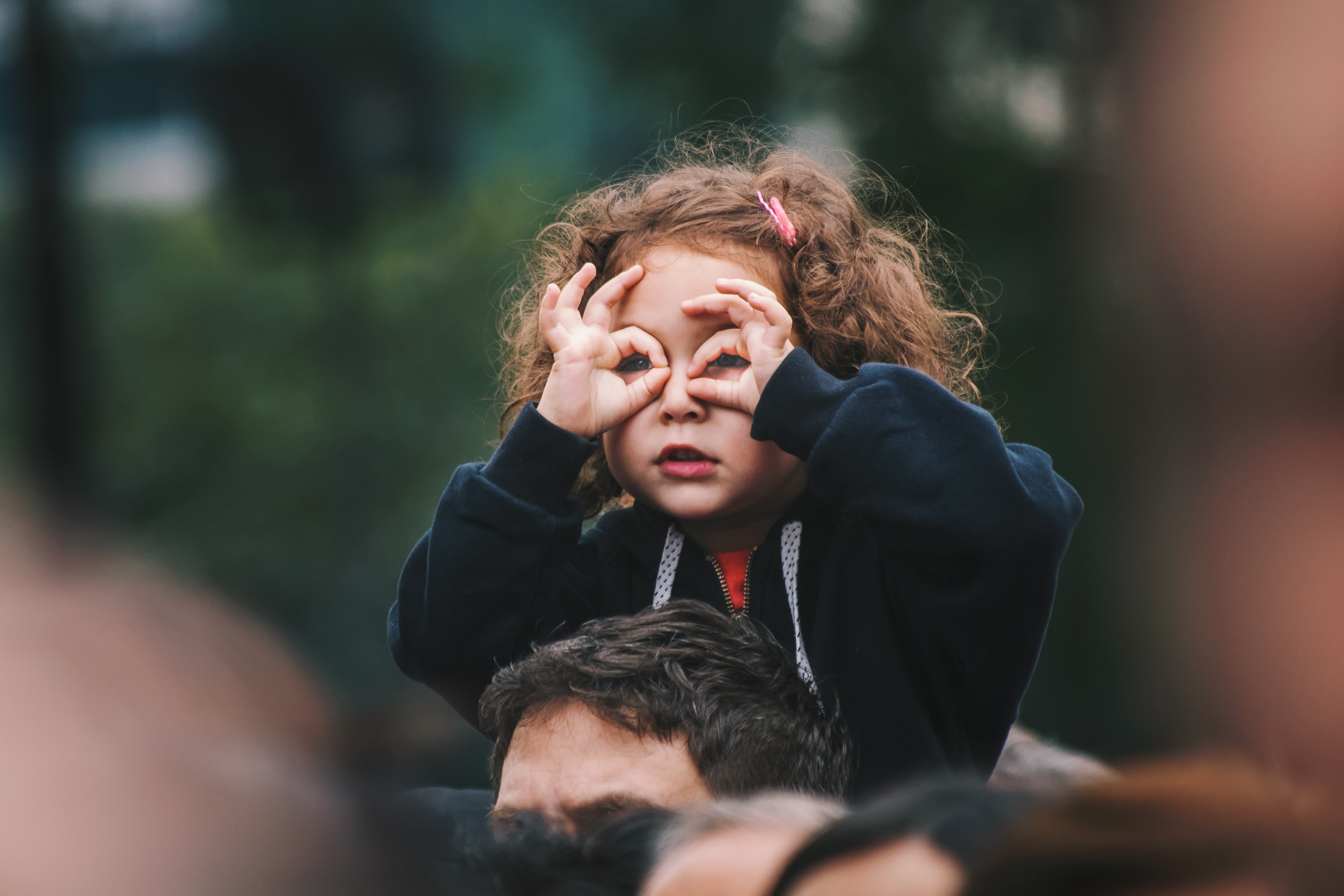 The mission of Connor Academy is to educate students by implementing a core curriculum of mathematics, reading, writing, science and social studies and by involving parents in the educational process, while nurturing student confidence and achievement with a safe, character building teaching method.
The philosophy of Connor Academy is that when there is a low threat and content is highly challenging, accelerated learning takes place. Every child has the right to come to school without fear of taunting, teasing, bullying or violence. Parents have the right to expect a safe, kind school learning environment for their child. Each staff member has the right to teach without fear of violence. Students, parents, and teachers will experience peace of mind in the setting of Connor Academy.
Quick and easy academic success is seldom valued or appreciated. Real, effective and lasting learning require hard work over an extended period of time. We know through experience that students who actively participate in their learning and give their best efforts will succeed. Children learn to understand that "If I didn't get it today, maybe I'll get it tomorrow, but only if I try".
The complimentary virtues of kindness and respect are woven throughout Connor Academy's curriculum and behavior expectations. Children are taught to view rules of behavior as guidelines to help us live kind and respectful lives. Rules and behavioral expectations are not meant to be seen as irritating obstacles to circumvent, but as a guide to help us adhere to the larger principles of kindness and respect. Instead of asking themselves "Am I breaking a rule?", they learn to ask "Is it kind, or respectful?". If the answer is "no" then they shouldn't do it.